Our clients are our top priority.
Creating looks that suit them and elevate their everyday life is our goal.
We reated a classic textured graduated bob for this lovely client. It's fun, edgy, and chic for the young urban professional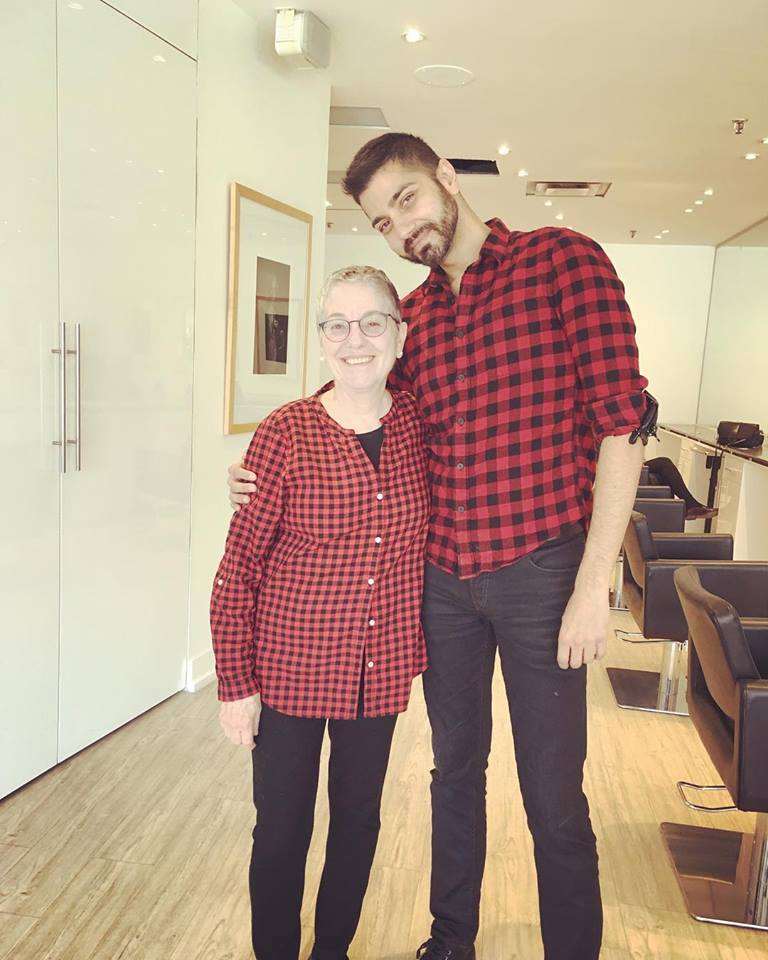 WHEN YOU AND YOUR CLIENT ACCIDENTALLY MATCH: GREAT MINDS THINK ALIKE!
"One of the best cuts I have gotten in a long time!"
BRINGING SMILES TO YOUR FACES!